A 21 year old volleyball player from the University of Scranton couldn't take the pain in her knee any longer. To stay competitive, she consistently trained hard 6 days a week. As a result, the pain in her knee became unbearable.
After one of her games, the pain was so bad she couldn't even walk. The team physician for the University of Scranton volleyball team decided to take a look at her knee using an ultrasound machine.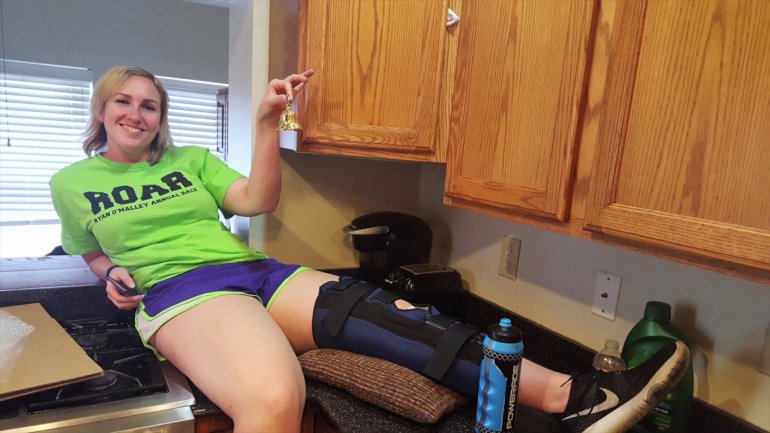 They immediately found a small hole in her patella tendon that was obviously causing all of her pain. Her doctor then tried a variety of treatments that included physical therapy and steroid injections.
Unfortunately these treatments did not work for the 21 year old. Finally the physician suggested that a platelet rich Plasma injection could potentially regenerate new tissues and fill the small hole in her patella tendon.
So in January of this year the first PRP injection was performed, then six months or so later a second injection of PRP was carried out. According to this volleyball player the results were tremendous!
"I'm feeling great, not having any pain, excited to see how rehab progresses forward so that I can get ready for my season come August," she said.
To. Read more about this story click here.
Want to find a physician in your area that performs platelet rich plasma injection therapy click here.