Female track star Antonette Carter is a four time All American and holds six school records. She runs the 100 and 200 meter races and is currently training for the Olympic trials in Eugene, Oregon.
Unfortunately she has had a few setbacks along the way. She has been hampered by Achilles tendinitis and retrocalcaneal bursitis as a result of her rigorous training regimen.
Dr. Bill Releford decided to administer PRP injection therapy 2 times over a four week period to try and heal these painful conditions. Carter says since her treatment, she ran a season best and is completely pain free!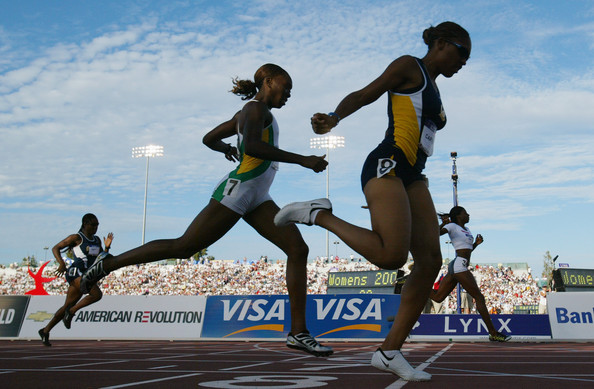 Platelet Rich Plasma is created when a small amount of your blood is drawn and placed in a centrifuge. The centrifuge is designed to spin blood down at a high rate of speed.
When complete, the PRP has been created and in ready to inject to injury site. PRP is rich in growth factors that are responsible for speeding up the healing process for many different conditions. To read more about Antonette's story please click here.
To find a doctor in your area that performs this therapy please click here.